Biography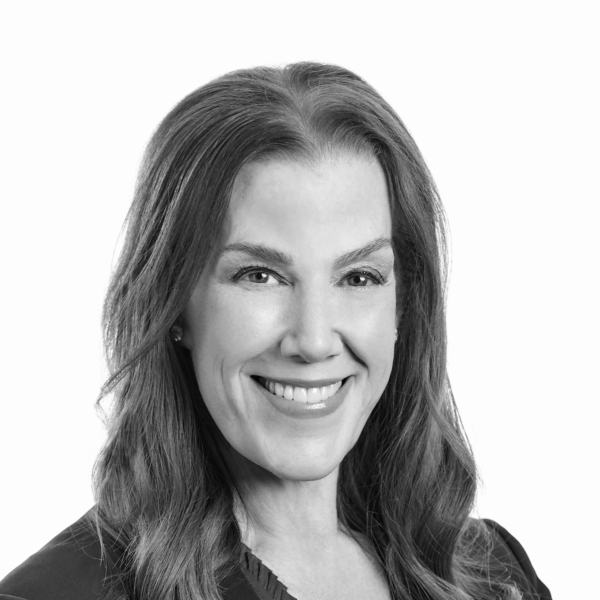 Lainie Goldstein
Chief Financial Officer
Lainie Goldstein is the Chief Financial Officer of Take-Two, a role that she assumed in 2007. In this capacity, she is responsible for overseeing finance, accounting, tax, treasury, investor relations and corporate communications. Lainie previously served as the Company's Senior Vice President of Finance beginning in 2003.

Under Lainie's leadership, Take-Two has successfully navigated the industry's evolving and complex global marketplace, which is reflected in the Company's approach to financial reporting and disclosures. Additionally, she has led initiatives to improve and streamline various financial processes and instilled a strong fiscal discipline across the entire Company. Lainie's team-based leadership approach has significantly enhanced collaboration and improved the flow of information across Take-Two as it has grown into a major global entertainment company.

Lainie is a CPA with more than 30 years of financial and business experience in the software, entertainment, retail and apparel industries, with proven success in managing the finance function of publicly traded companies.

Prior to joining Take-Two, Lainie held a number of positions of increasing responsibility within Nautica Enterprises, most recently serving as Vice President, Finance and Business Development. Earlier in her career, she held positions in the audit and reorganization departments at Grant Thornton LLP. Lainie holds a BSBA in Accounting from The American University in Washington, D.C. She also serves as a director and member of the audit committee of Phreesia, Inc.