Biography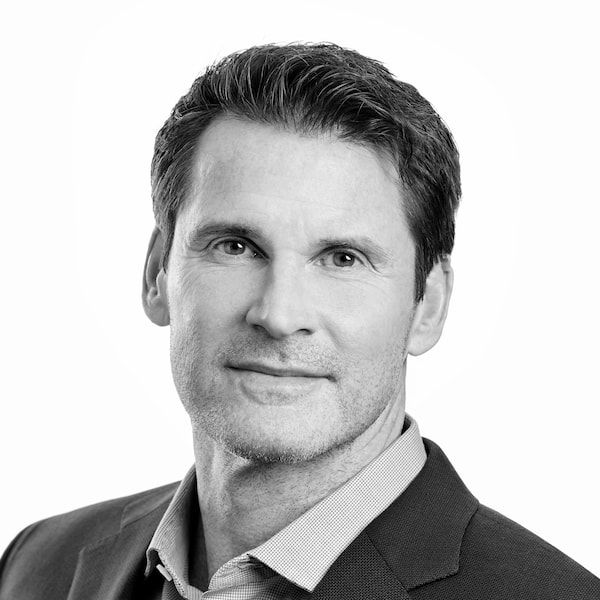 Karl Slatoff
President
Karl Slatoff is the President of Take-Two, a role that he assumed in May 2013. He previously served as the Company's Chief Operating Officer beginning in October 2010, and prior to that, held the position of Executive Vice President beginning in February 2008. Karl is a partner at ZelnickMedia, which specializes in the areas of music, direct marketing, broadcast television and radio, interactive entertainment and new media.

Throughout Karl's tenure at Take-Two, he has partnered strategically with the Company's labels to support their creative vision to selectively broaden and enhance our portfolio, and to drive long-term growth. In addition, Karl has played an integral role in the Company's ability to attract and retain key talent, including through organic and inorganic initiatives. He has also focused on harnessing the expertise of our global teams across an array of disciplines, including technology, legal, sales and human resources to best position the company for long-term success.

Before joining Take-Two, Karl served as Vice President, New Media for BMG Entertainment, one of the world's largest music companies, whose labels include Arista Records, RCA Records and J Records and is home to such worldwide superstars as Whitney Houston, Annie Lennox, Christina Aguilera, Santana, Sarah McLachlan and the Dave Matthews Band, among many others. In this position, he was responsible for guiding BMG's online digital strategies, including the development of commercial digital distribution initiatives and new business models for the sale and syndication of online content. Karl was also responsible for maintaining relationships and leading negotiations with major software developers, consumer electronics manufacturers and online retailers/portals, as well as representing BMG's interests in various industry consortiums relating to the development of digital businesses. Karl joined BMG in 1998 as Manager, Corporate Development. In this position he worked closely with the company's then-President and CEO Strauss Zelnick on a variety of corporate development initiatives.

Before joining BMG, Karl worked in strategic planning at the Walt Disney Company, where he focused on the consumer products, studio and broadcast divisions, as well as several initiatives in the educational, publishing and new media sectors. Karl was also an active member of the integration team for Disney's 1996 acquisition of Capital Cities/ABC. Prior to Disney, he worked in the corporate finance and mergers and acquisitions units at Lehman Brothers where he focused on the consumer products and retail/merchandising industries.

Karl received his M.B.A. from the Harvard Business School and holds Bachelor of Arts degrees in English literature and economics from Kenyon College. He serves on the board of CommentSold, Inc., a company that helps businesses sell products digitally, and on the Board of Trustees at Kenyon College.