Biography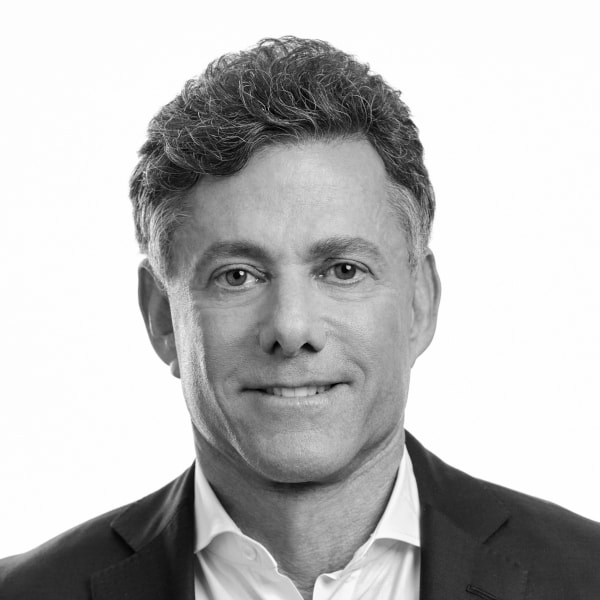 Strauss Zelnick
Chairman and Chief Executive Officer
Strauss Zelnick, a partner in ZelnickMedia since 2001, became Chairman of Take-Two in March 2007 and Chief Executive Officer in January 2011. Throughout his tenure at Take-Two, Strauss has been an inspiring, visionary leader, applying sound financial infrastructure and rigor to enable the industry's top creative talent to pursue their passions and deliver incredible entertainment experiences for consumers across the world. Strauss has been instrumental in establishing a strong corporate culture that is diverse, inclusive, and respectful, and is driven by the Take-Two's mission to be the most innovative, creative, and efficient entertainment company in the world. By leveraging his vast media expertise, Strauss continues to position Take-Two to be on the forefront of our evolving industry and to chart our pathway for long-term success.

Prior to forming ZelnickMedia, Strauss was President and Chief Executive Officer of BMG Entertainment, a $4.7 billion music and entertainment company. His appointment as President and Chief Executive Officer of BMG Entertainment followed his tenure as President and Chief Executive Officer of the company's North American business unit from 1994 through 1998. Before joining BMG Entertainment, Strauss was President and Chief Executive Officer of Crystal Dynamics, a leading producer and distributor of interactive game software. Prior to that, he spent four years as President and Chief Operating Officer of 20th Century Fox, where he managed all aspects of the worldwide motion picture and distribution business.

Previously, Strauss spent three years at Vestron Inc. as a senior executive and rose to become President and Chief Operating Officer. He also served as Vice President, International Television for Columbia Pictures.

Strauss holds an MBA and a JD from Harvard University and a BA from Wesleyan University. He currently serves on the boards of directors of Starwood Property Trust, Inc; Education Networks of America, a privately-held company; and the Entertainment Software Association, for which he served as Chairman from July 2014 to July 2017. Additionally, Strauss served as Chairman of the Board for CBS Corp. from 2018-2019. Strauss is an associate member of the National Academy of Recording Arts and Sciences and is a Trustee Emeritus of Wesleyan University.