Biography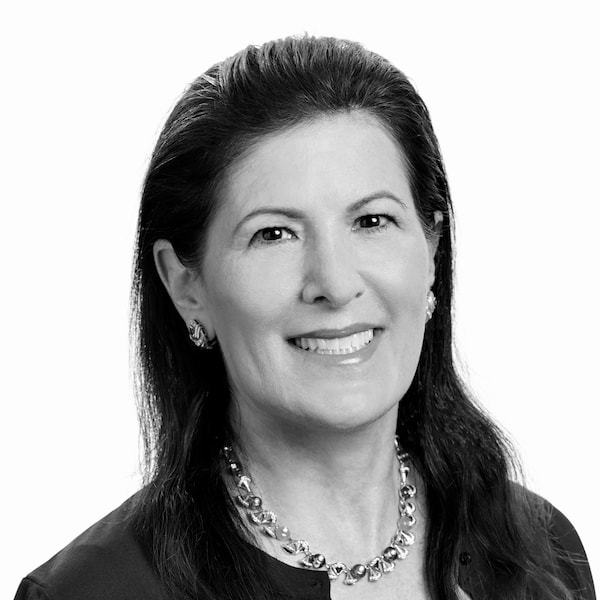 Ellen Siminoff
Director
Ellen Siminoff became a director in May 2022, following Take-Two's combination with Zynga. Ms. Siminoff previously served on the board of Zynga from 2012 through 2022, serving as a member of the Audit Committee and Chair of the Nominating and Corporate Governance Committee.

Ms. Siminoff is a long-tenured media and technology executive and board member. From 2007 to 2018, she was President and CEO of Shmoop University, an educational publishing company which has built millions of units of content. Ms. Siminoff served as President and CEO of Efficient Frontier, a pioneer in the field of dynamic Search Engine Marketing (SEM) management services (sold to Adobe). Prior to Efficient Frontier, Ms. Siminoff had six adventurous years as a founding executive at Yahoo!. During her tenure, she led Business Development (Vice President, Business Development and Planning), Corporate Development (Senior Vice President, Corporate Development) and ran the Small Business and Entertainment Business units.

Among other boards and advisory relationships, she currently serves on the board of BigCommerce (NASDAQ: BIGC), a leading SAAS ecommerce platform, and the board of Verifone, the pre-eminent global payments platform. She has served as a member of the Advisory Board of Stanford University's Graduate School of Business and serves on the President's Advisory Council of Princeton University. Other prior board experiences include SolarWinds, Discovery Education, US Auto Parts Network, Journal Communications, and Mozilla Corporation, the developers of Firefox browsers.

Ms. Siminoff graduated Stanford's Graduate School of Business with an M.B.A. and Princeton University with an A.B. in Economics. She is currently enrolled in the Harvard University online software engineering program, where she plans to continue studying. Ms. Siminoff has a breadth of professional experiences in emerging growth and technology companies, marketing and advertising, consumer trends, vast expertise in corporate and business development, and significant governance experience as a director of several public companies. As such, the Board deems Ms. Siminoff is qualified to serve as a director.